How to travel light
---
I am often asked by my friends how can I travel one month with 5 kilo bag or rucksack. A small comfortable rucksack is one of the most important conditions to a successful adventure trip. Why? How to pack bags? How to travel light? I will try to answer this questions.
---
Firstly, you don't have to arrive three hours early to the airport and don't have to make a queue to check in your luggage. All you need is to pass directly to the boarding gate one hour before departure. Secondly, you don't wait for your suitcase at the arrival airport, which in some countries can take you at least an hour. You also don't pay additional charges for your checked in luggage in case you travel with low cost companies.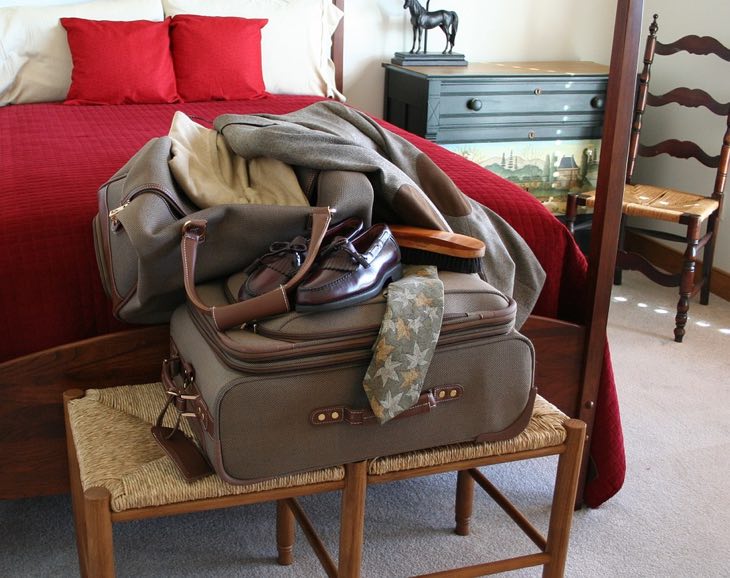 Sometimes, the price for luggage carriage may be the same as your ticket, or even two times more if you booked it in advance. What is more upsetting is when your suitcase is not delivered to you: it was lost, or flew to Zimbabwe instead of Niue, or it was taken by someone by mistake, or your favourite belt was stolen. When avoiding check in of your bags, you save your time, don't spoil your nerves, and always have your clothes in the locker above your head or stowed under the seat in front of you. And yes, you have to be the first to enter the plane to ensure your bags are safe and sound.
Undoubtedly, you have to consider the main aim of your vacation and differentiate between cruise suitcase and "white tie" and mountain uniform. However, active leisure doesn't necessarily mean that you can't take one small black dress or a beige shirt with a sleeveless waistcoat together with sneakers. The only thing you need is to compactly pack the most necessary stuff based on the plan you have. Don't forget to draw up the list of the most important things and medicines, and if you have three suitcases of "the most important", it's time to divide the list into "the most important" and "vital".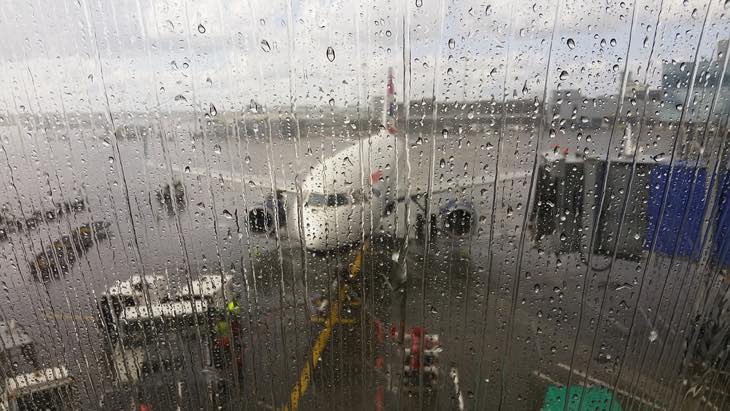 Let's imagine you are planning to spend some days in the city, a week on the beach, five days in the mountains (no tent camping), three days in the country and you have already purchased tickets to the local theatre in one of the cities. So, how your rucksack will look like?
– IDs, copies of IDs, tickets, bookings, insurance (you should better have several copies)
– medicines (for the first aid and the most necessary from aches, high temperature, burns, nausea, pills improving digestion etc.)
– flashlights (head or hand). If there are two of us, take both. I know your have it in your sell phone, but what if you ran out of battery?
– one-time raincoats
– mosquito and sun cream (up to 50ml each, so that you could get rid of those you have already used and make your bag lighter)
– creams and lotions in 10ml bottles, so that you could get rid of those you have already used
– foldable toothbrush
– anti-dust one-time masks (also useful in case of volcano trip)
– wet wipes
– portable cup, forks, spoons, small water heater
– small sewing kit
– snorkeling masks
– clothes to be washed when possible (t-shirts, shorts, jeans, jacket, small black dress, white shirt, boots, sneakers, shoes, swimsuit). In case no theatre is planned, get rid of the dress. It is advisable to put on the heaviest clothes.
And finally, camera, cell phone, battery extender will go separately.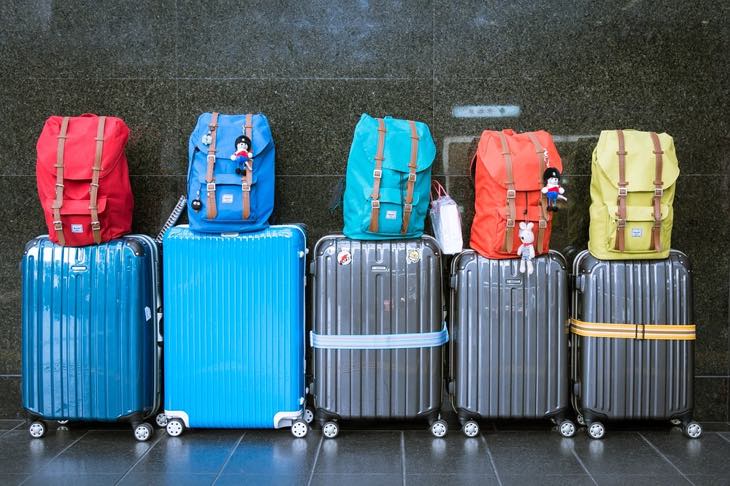 Don't worry! In case there is not enough space for one of the three most beautiful shorts of yours, you can buy some on-site. However, be aware that due to the cultural differences and export/import particularities in the destination country, you may not be able to buy everything you are accustomed to in your home country. Some of these products we will discuss the next time.
Pack fast and travel light!
Do not forget to leave you comment and to subscribe to our YouTube, Instagram, Facebook and Twitter pages.