Hoan Kiem Lake, or Hanoi lake in Vietnam
---
When it comes to Vietnam, and particularly to Hanoi, the lake of Hoan Kiem is one of the places one should definitely visit. It was rather unusual to discover it in the plain, busy city, on the way through rainy streets of the Vietnamese capital. Hoan Kiem Lake in Hanoi is definitely the place to visit once in Vietnam.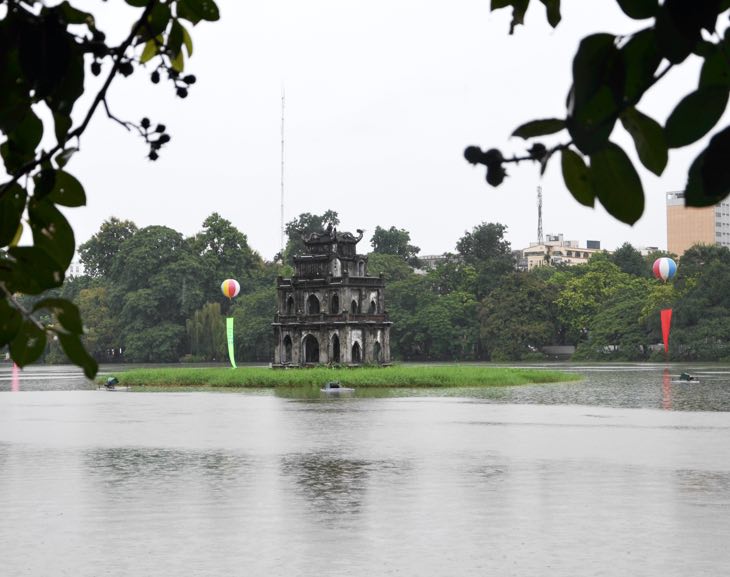 ---
It is not very hard to find this lake, as it is located not far away from the west side of the Hanoi railway station. You can reach the lake on foot from the station, as the lake is located centrally as well. And do not forget to try famous Pho Bo soup at a place called Nha Hang Pho Bien, just a couple of blocks away from the lake. It is fully authentic and quite delicious.
Do not forget your raincoats in case you come during the rainy season, although the climate is very warm throughout the entire year. It is not a good idea to get wet on your vacation when you have so much to see.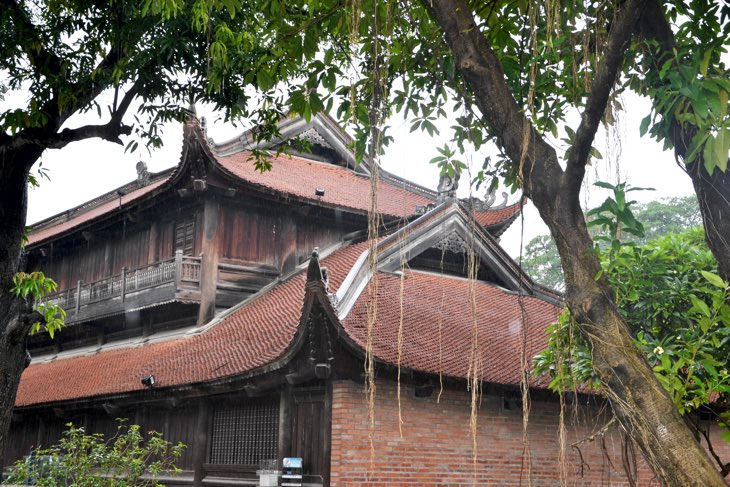 History of the Lake.
As it has been said in the legends, the history of this lake goes back to the fifteenth century during the time of feudal conflicts between several powerful dynasties of Vietnam.
The Emperor of Vietnam, Le Loi, revolted against the Ming dynasty of China and defeated his enemies with the power of a magical sword that had been given to him by the Dragon King. When the people of Vietnam were celebrating their victory with the emperor at the lake, a Golden Turtle God came up to the emperor and reclaimed the sword of its master. In commemoration of all that, it was decided to make that lake the sanctuary of turtles.
The species of Rafetus swinhoei – soft shelled turtles – inhabited the lake. However, the story turns sad here, as the last of this species in Vietnam was found dead in early 2016. This leaves us with only a couple of turtles that still live in one of China's bio-parks, but sadly, it seems that this species is very close to extinction.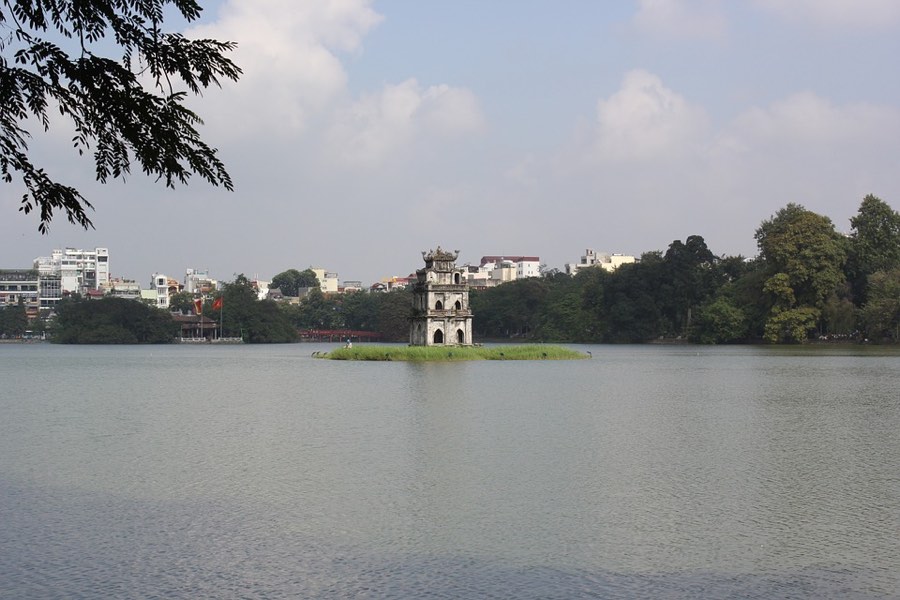 Nevertheless, the lake in Hanoi will bear the story of the Turtle God for centuries to come, and remains a place of tranquility and silent peace in this moving and busy city. Even in a modern city, there should be some place reserved for the legends that are fundamental to the country's history.
You can search for cheap flights to Vietnam here

Do not forget to leave you comment and to subscribe to our YouTube, Instagram, Facebook and Twitter pages.